As a hunter for over 40 years and a lover of Fine Guns and Rifles, I started this blog for sharing stories and pictures on Hunting, Guns, Rifles and Dogs. Although a German, I decided to write in english as well as in my mother tongue to get better access to many interesting people all around the world.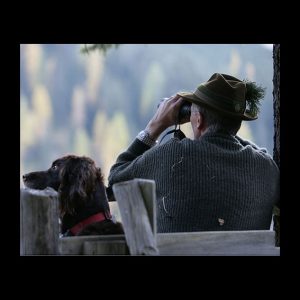 Als Jäger mit über 40jähriger Erfahrung und Liebhaber von feinen Flinten und Büchsen, habe ich diesen Blog gestartet um Geschichten und Bilder über die Jagd, Flinten, Büchsen und Hunde zu teilen. Obwohl Deutscher, werde ich auch in englisch schreiben, da ich so mehr interessante Menschen aus aller Welt erreichen werde.
Remarks as "for sale" or "zu verkaufen" are no offer on my owns behalf, nor as agent!
Hinweise wie "for sale" oder "zu verkaufen" sind unverbindlich und stellen ausdrücklich keine Verkaufsangebote im eigenen Namen oder im Namen Dritter dar!
April 2016
Wolfgang v. Brauchitsch