Westley Richards of Birmingham is one of the British gunmakers with a great tradition in creating fine guns and rifles. One of their famous models is the so called "OVUNDO", a double barreled rifle with detachable locks. Thanks to Norbert Wenninger of Feine Jagdwaffen, you can have a look at one of these rare rifles.
THE MAHARAJA OF ALWAR
The Maharaja of Alwar had a rich collection of sporting guns from the leading English makers. He was one of the most important clients of Westley Richards, possessing a large number of their guns and rifles.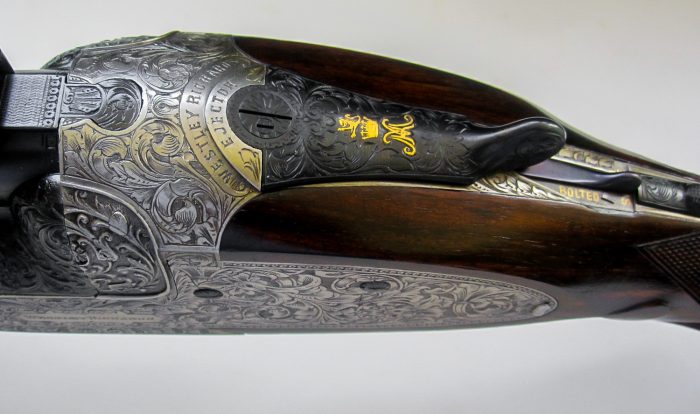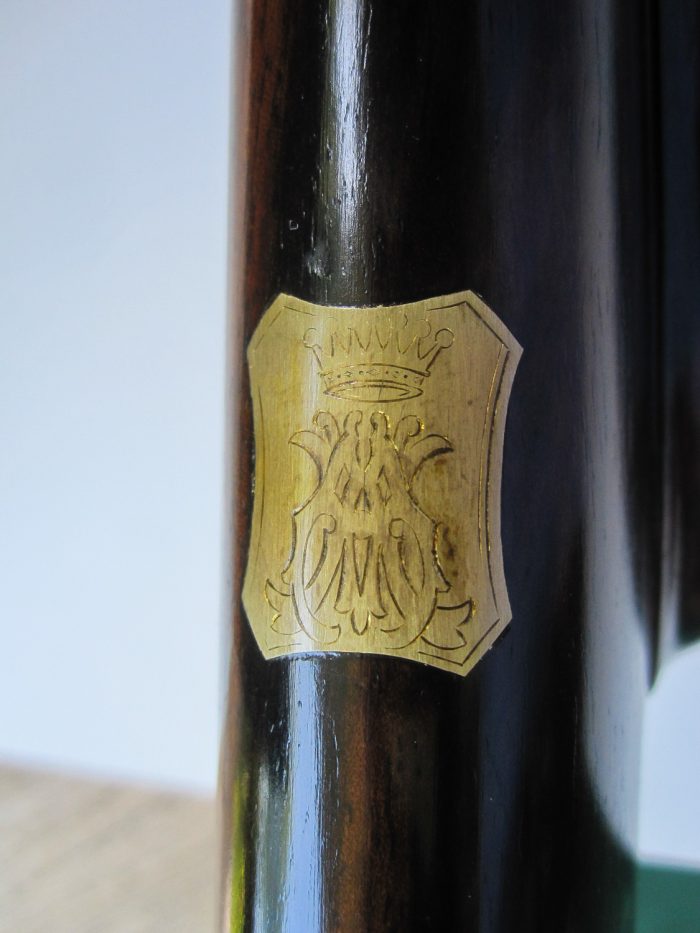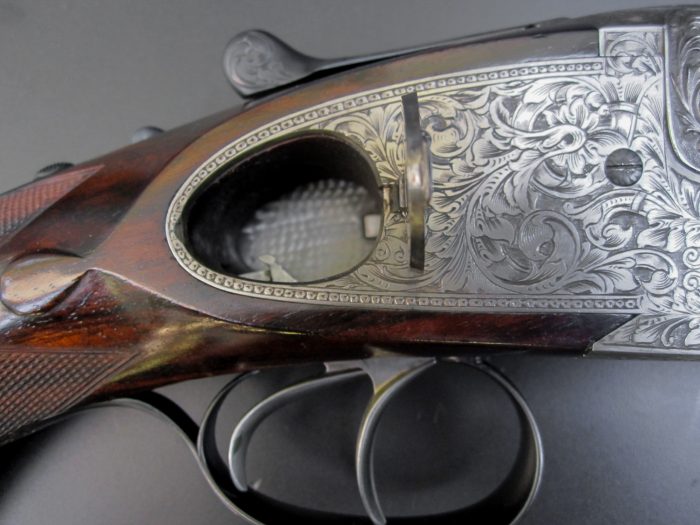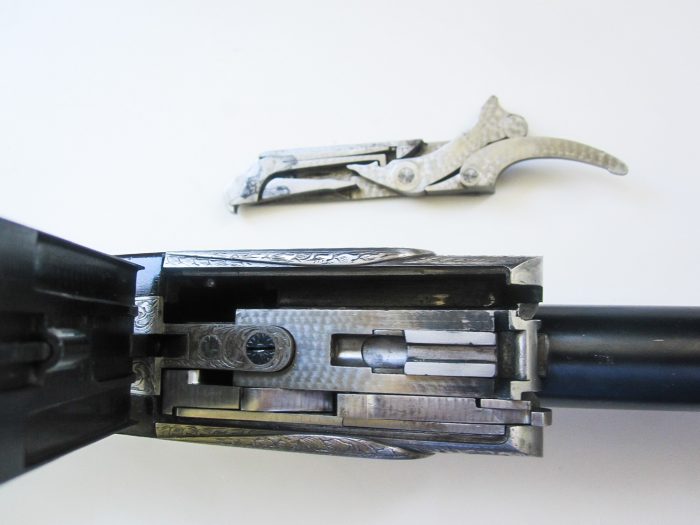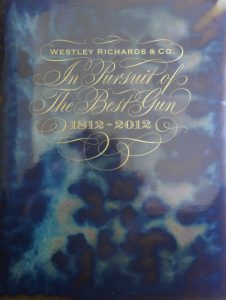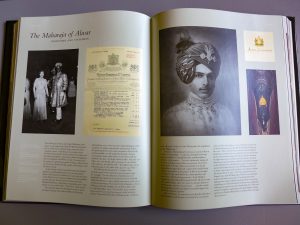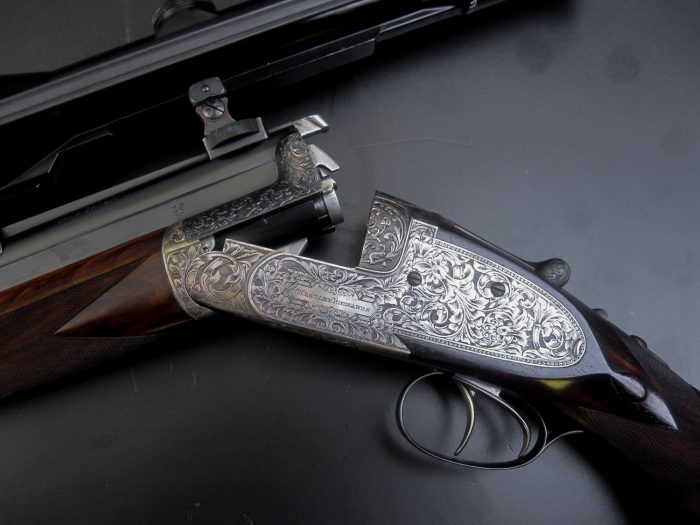 -Advertising-