One of the most famous brands among the gunmaking manufacturers in Suhl is Gebrüder Merkel. What they were especially famous for, are their "Bockflinten", built in different grades. The Topmodel was the famous 303. But there was even a step up to this high grade guns – this unique pair of model 304: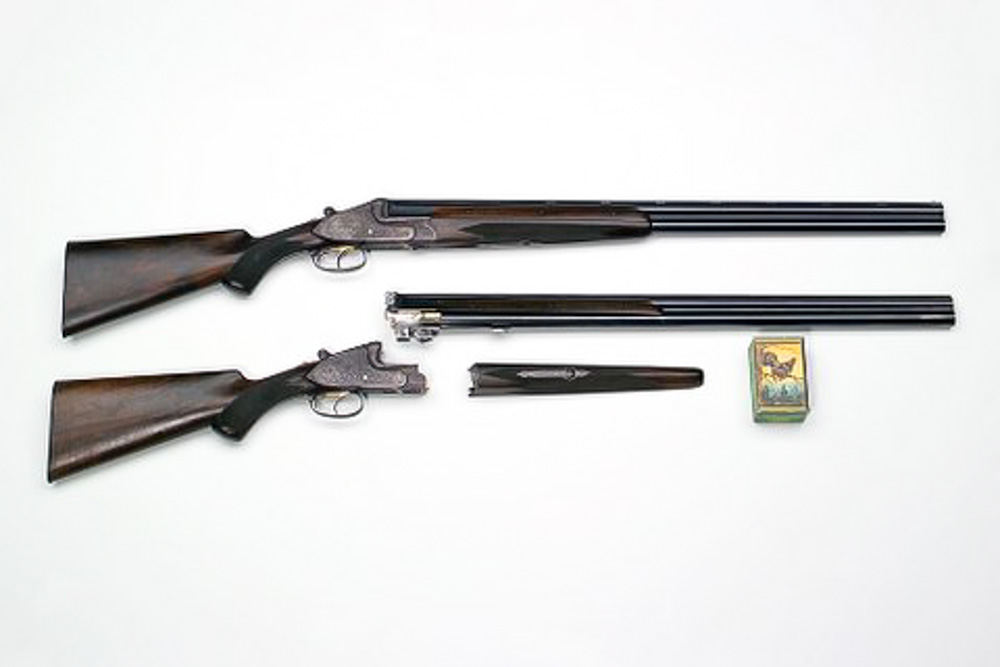 The guns provenance is also interesting. They were a special family gift to Karl Henkell, a member of the famous German sparkling wine dynasty Henkell.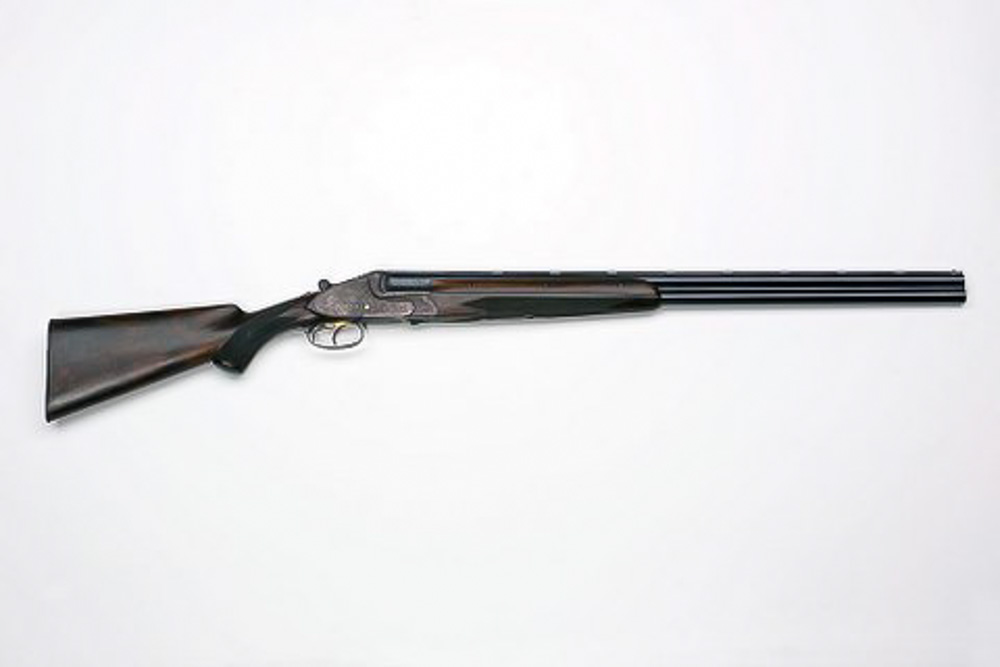 This outstanding pair of Merkel O/U guns is for sale. Special thanks to Norbert Wenninger/Feine Jagdwaffen!