A Double Rifle always is something special, but this one of Max Ern from Leverkusen-Schlebusch, Germany is simply outstanding. Have a look on the gun and how it was made by the Ern Family.
At the beginning there is an idea, a lot of  mental work and a plan:
Probably Max Ern is one of the rare best gunmakers who makes his guns and rifles complete inhouse. Beside modern computer-controlled machines there is a lot of traditional craftmanship.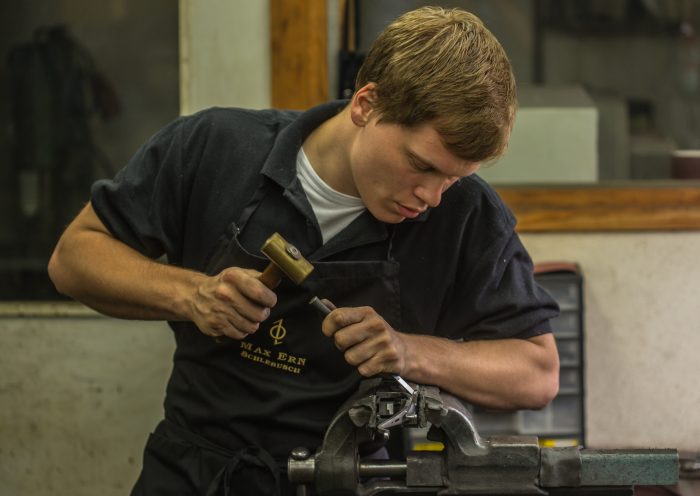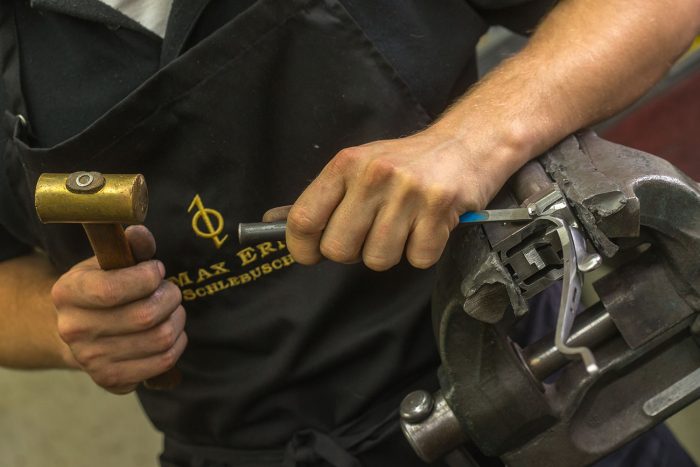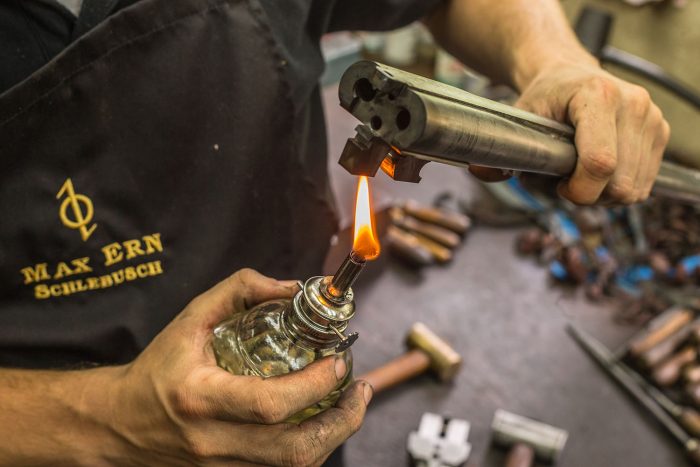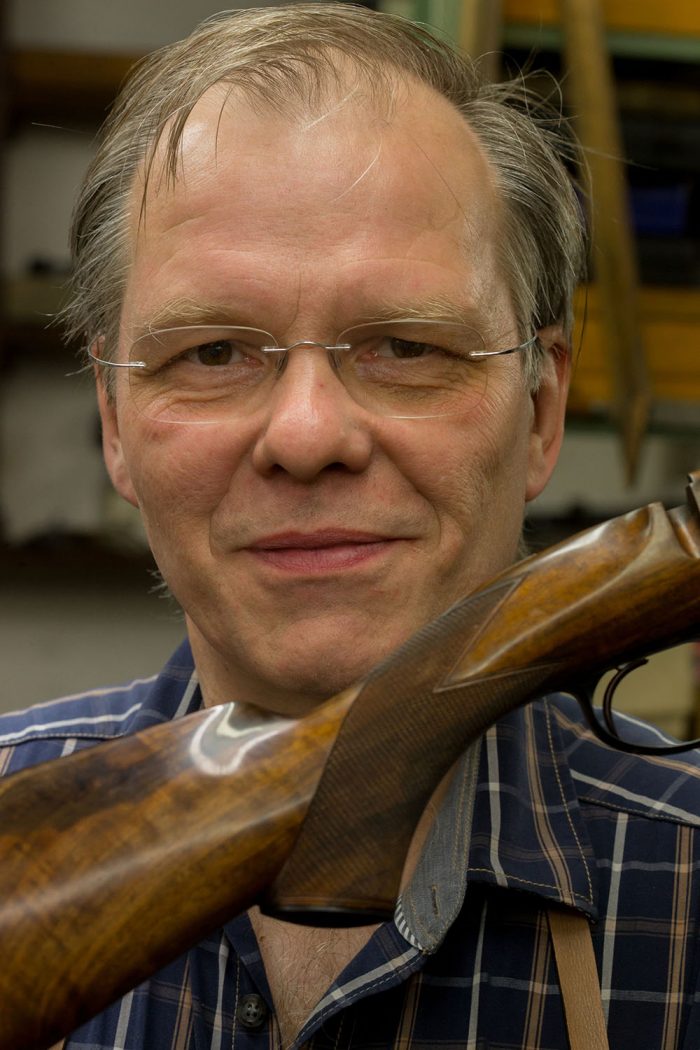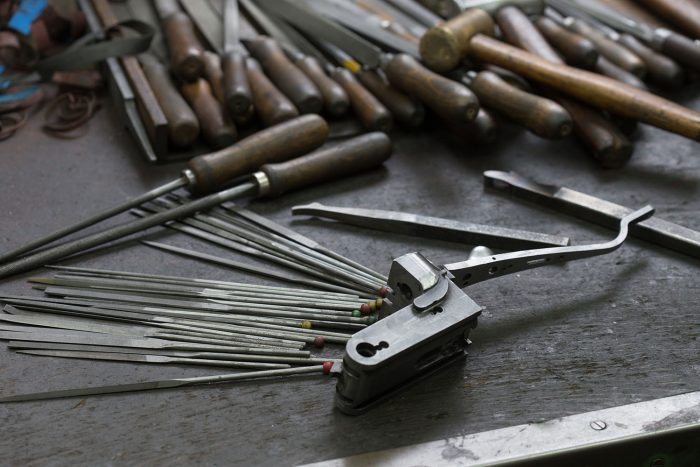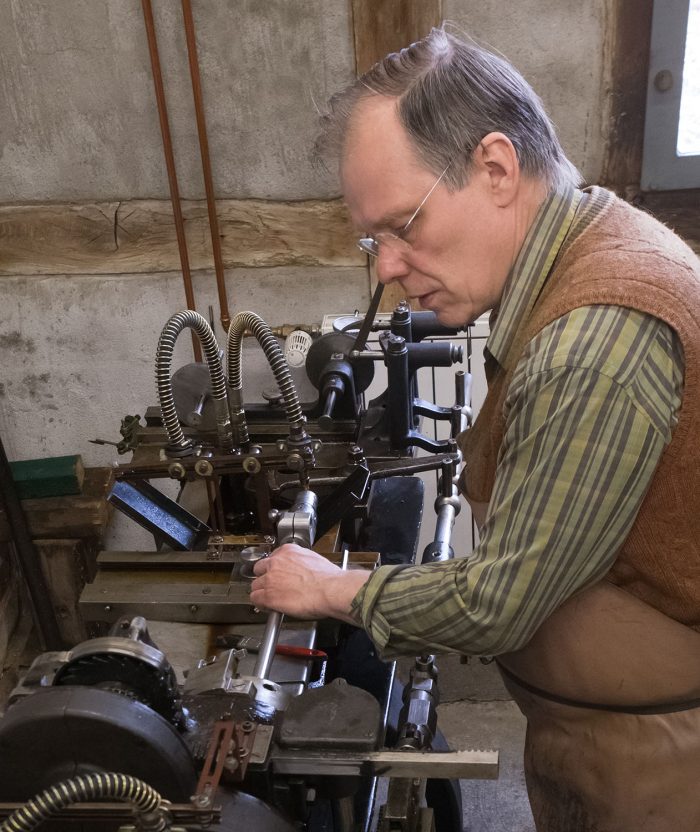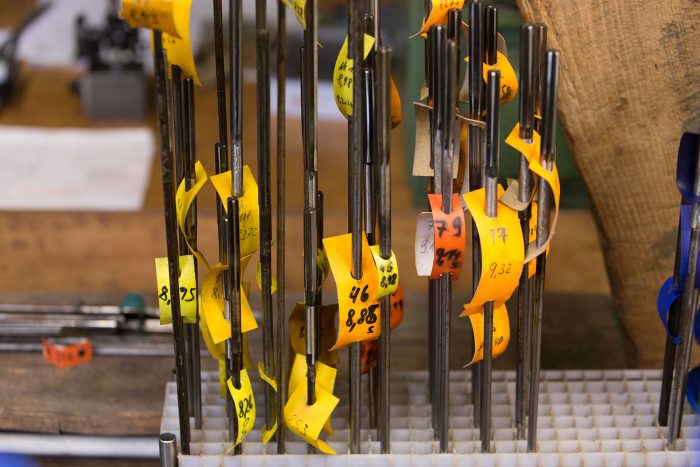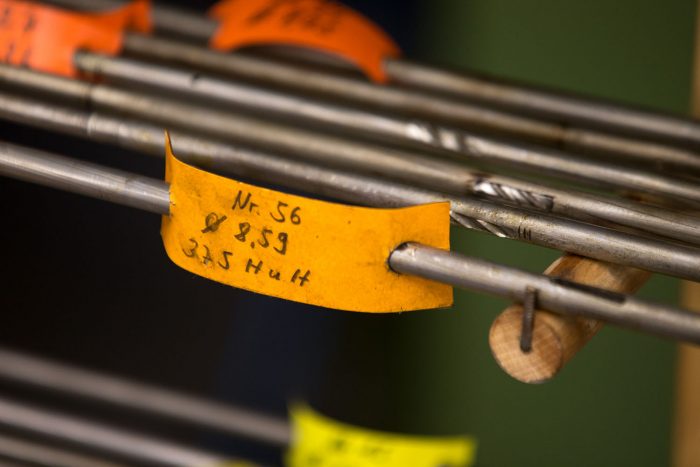 Finally: The Ern Double Rifle in .450/400 N.E., 3″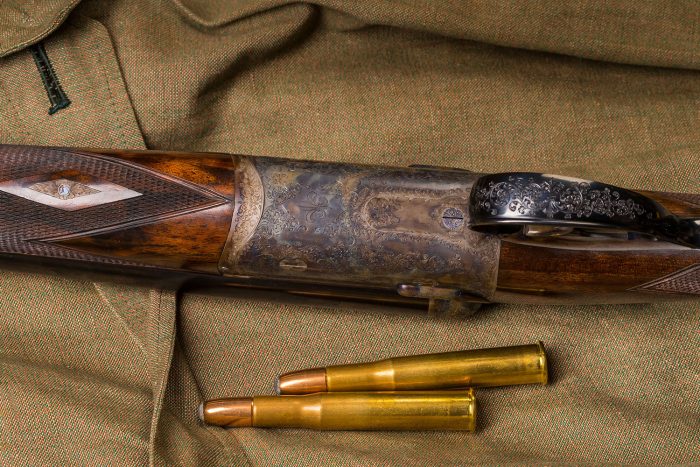 -Advertising-